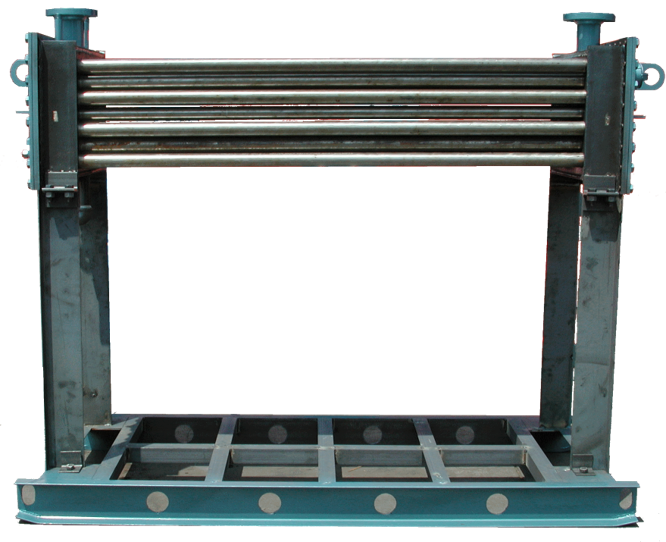 Quick Assembly and Disassembly
The Rite Take - A - Part boiler or knock down boiler It's a boiler that is built expressly for the purpose of being able to rapidly disassemble it in the field into small enough pieces to move it into place in the boiler room. Once in the boiler room it can be assembled in place using local, licensed boiler repair or service contractors.  No proprietary training or expertise is required.
When the boiler build is complete you will have a  new boiler with a 25 year warranty against thermal shock. This is the only field assembled boiler that will give you 100% waterside access for inspections, cleaning and repairs.  It is also the only knock down boiler that can be repaired with locally sourced, nonproprietary pressure vessel components
Partial Take-Apart
The entire pressure vessel is is factory assembled, tested and ASME certified.
It's moved, intact into position in the boiler room.
No field tube rolling, hydrostatic testing or ASME certifications required.
No other steel boiler offers this time and money saving convenience.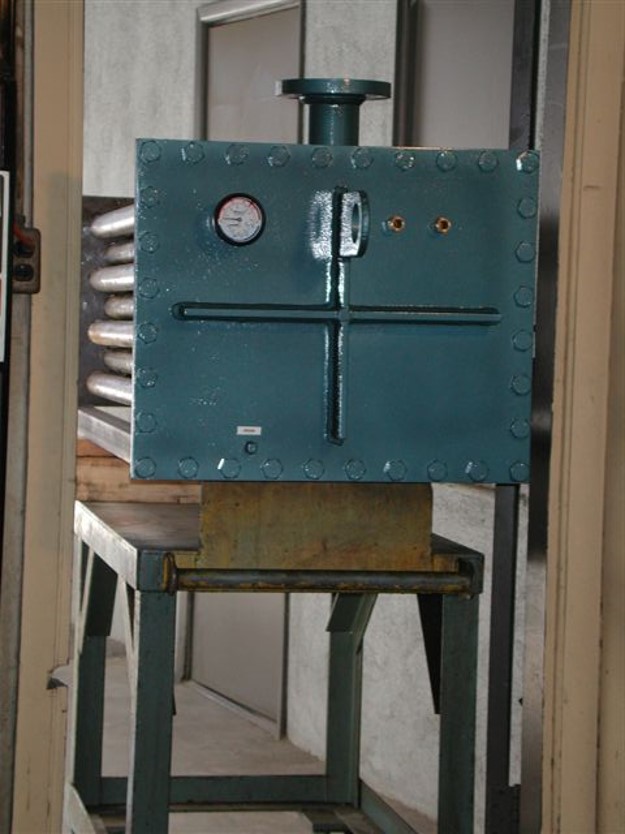 Full Take-Apart
The tubes are shipped loose for field installation.
As with all other take-apart or knockdown steel boilers, field hydro and ASME certification is required.